Hearts and Smiles - Eswatini
Buckswood has worked with and helped support the people of Eswatini for the past 20 years, sharing and supporting ideas, as well as sharing the high and low points of life as they arise.
We have worked together to understand and supported their needs as needs arise. As an organisation we support many different projects within the kingdom as we draw on the expertise that we have around us at that time.
We don't believe in 'charity per se', we prefer to call it gifting, as both parties gain something from the experience and both parties can give in different ways.
We strongly believe in the old proverb if you give a person a fish they are hungry again in an hour. If you teach them to catch a fish you do them a good turn. Gifting must be a gift for life, from water projects to school projects. We find that things don't always go according to plan but often find that the outcomes are far more rewarding for those involved than initially anticipated. Last year, for example we agreed to set up a micro project teaching a group of locals to knit by supplying the equipment and teaching the skills. In fact, we found that the local group could knit better than we could so we re-branded the project the 'Knit and natter club' which as well as producing goods to be sold locally, brought people of all ages together to learn, to share and to eat together.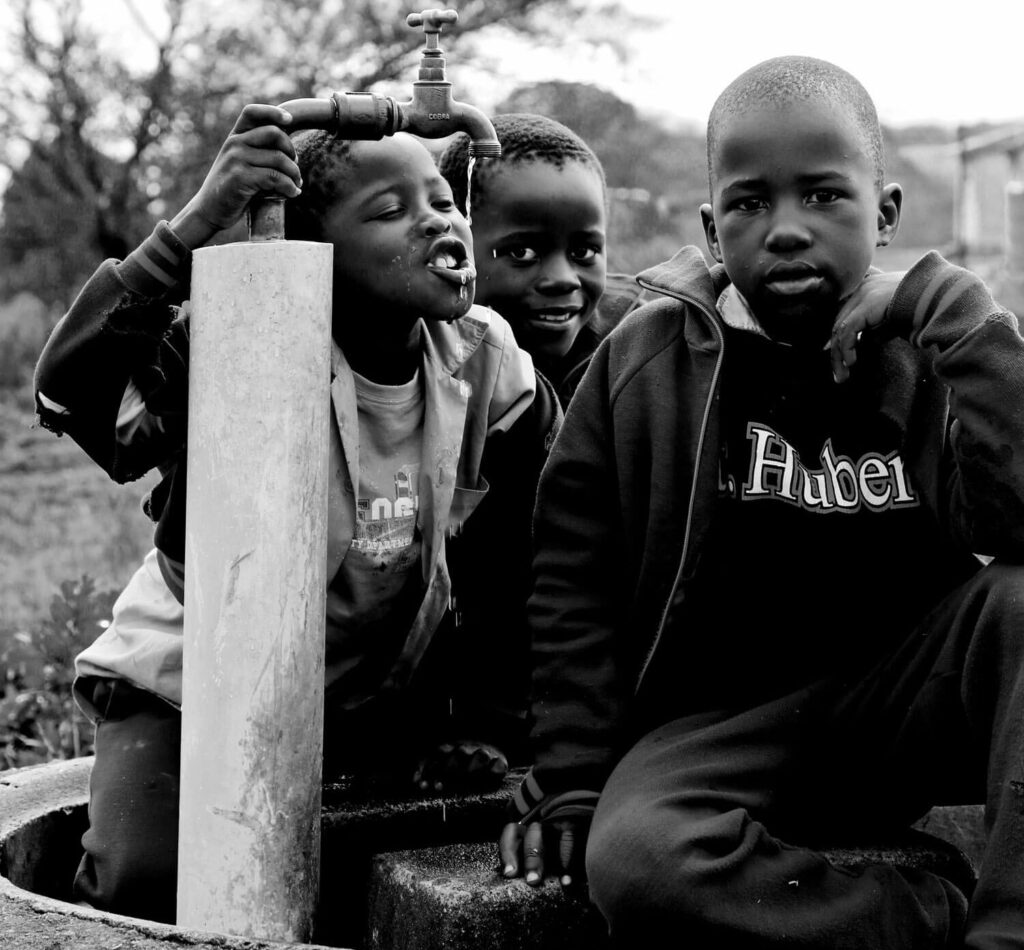 This foundation has no one religious affiliation, we welcome support from everyone.
Thank you for visiting our website. These 20 years have been a journey and an adventure. We enjoy the work we do and therefore look forward to your support so that these projects can develop and continue changing people's lives for the better well into the next 20 years … and beyond.
Some of the most recent  projects that we have supported are listed below. Please click on each to read more more about them.
Gifts and donating can come in many forms, it is not all about giving money.
Use the button below to discover how you can help.
Communities we have supported
Raised by parents & students over the years
Annual scholarships (National & International)
Years we have worked in Eswatini